Best Renovations for Adding Resale Value
When you renovate your home, you want to get the most bang for your buck. Not only do you want to make your home a better place for you and your family to live, you also want your renovations to add to your home's resale value.
But what, exactly, are the features that will help your home sell faster?
According to recent data from Realtor.com (which analyzed more than 1 million single-family listings), the top three renovations that will help you sell your home quickly and at a prime price point? A chef's or gourmet kitchen, a theater room, and a home gym. These renovation projects were named the "most profitable home features for sellers banking on quick sales."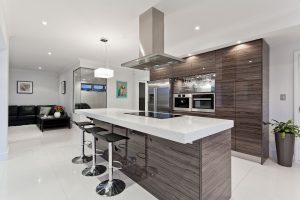 Those three features were deemed the most profitable. But they weren't the only renovations that helped homes fly off the market. Also included on the list of features that will help your home sell faster include a three-car garage (#4), solar panels (#5), a home office (#9), and an in-ground pool (#10).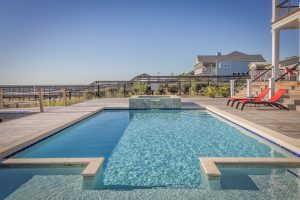 Bottom Line: If you're going to invest in renovations, make sure you're spending your money on something that will give you a good return on your investment.