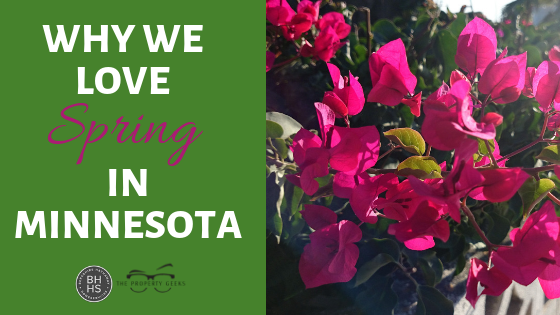 Why We Love Spring in Minnesota
Spring has officially sprung! Can you feel it? The chill has disappeared from the air, reminding us that nothing lasts forever, not even a Minnesota winter, even though it feels like it might never end. To celebrate the return of warmer weather, here are a few things we love about Spring in Minnesota:
The Return of Warm Weather Sports
Spring means the return of baseball and celebrating the season opener at Target Field. We also get to trade in our snowmobiles and augers for boats and fishing poles. Although Minnesotans take part in outdoor activities all year round, it's nice to be able to leave the house without so many layers.
The Car Stays Put
Warmer weather means the end to winter parking restrictions. That's not a big deal in the suburbs, but if you live in the city, you're probably used to keeping track of which side of the street you can park on and trying to remember to move your car before it gets towed.
No More Socks or Sleeves
Spring liberates us from socks and sleeves. Gone are the days of waterproof boots and long underwear. It's time for our feet and arms to see the light of day again (perhaps after a pedicure.)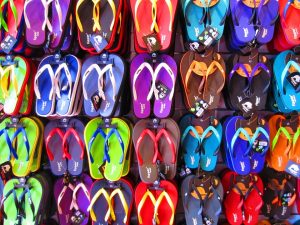 Outdoor Fun
From farmer's markets to art festivals, baby animals at the zoo to hiking trails, there's so much to do in the great outdoors this time of year. We get to see if we can recognize our neighbors who we haven't laid eyes on in months and test out the grill that's survived another winter buried under a few feet of snow.
Spring Market!
Although the only thing we can predict about the real estate market is that it's highly unpredictable, there's one thing we can count on: Spring Market. Every year when the ice starts to melt and people begin to come out of hibernation, the housing market picks up. Sometimes the increased number of clients looking to buy or sell is barely noticeable. But most of the time once the trees begin to bud and the birds begin to sing, we can count on our calendars going crazy. And for a real estate agent, that's the absolute best thing about Spring!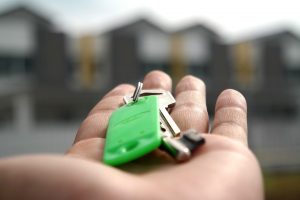 What do you love most about Spring in the Twin Cities?